Navigate with KanbanBOX to what's next!
KanbanBOX uses the power of Lean to innovate your company and bring value into your supply chain.

Size and update the Kanban system
Analyse consumption, size containers, print cards and keep the system updated as conditions change.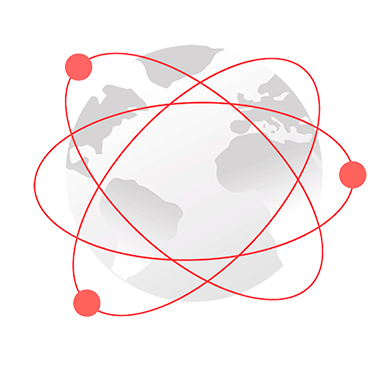 Communicate with customers and suppliers in real time
By reading the barcodes, information on the consumption of materials is transmitted in an instant to those who need to replenish them.

Integrate the E-kanban system with the ERP
Automate the exchange of information between the e-kanban system and the ERP software to avoid double imputations and streamline business procedures.
About KanbanBOX
The Supply Chain Management Software for lean management of material flows in Procurement, Production, and Logistics.
KanbanBOX is the first solution developed in Europe capable of transforming the procurement process.
How can we help you with KanbanBOX?
Our goal is very clear: to help industrial companies of all sizes to involve customers and suppliers and to speed up and optimize the procurement of products. Finding efficiency in a shared and sustainable direction!
The numbers
Global KanbanBOX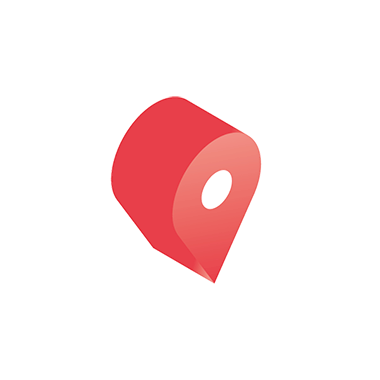 References
Some of our clients