KanbanBOX Helps Customers Harness the Power of Supply chain management at the Oracle Industry Lab
New Chicago lab provides a testing ground for manufacturing customers to explore and innovate solutions to solve their toughest challenges
DEERFIELD, Chicago and Vicenza – April 25, 2022 – Oracle and KanbanBOX are joining forces to help manufacturing customers create new opportunities and solve tough challenges at the Oracle Industry Lab. Opened today, the facility provides hands-on, simulated industry settings for customers to experiment, learn, and bring transformative technologies to life.
KanbanBOX is the Supply chain management software for the lean running of material flows in Purchase, Production, Logistics. At the lab, you will find live demonstrations of electronic kanban applications along the value chain and how it integrates with Oracle technology. Visitors will be able to experience KanbanBOX for the Supply chain and how to extend the benefits of electronic kanban to all part numbers, while achieving the maximum from the kanban system thanks to our advanced statistic tools.
Find out how Oracle and KanbanBOX can help companies to create a lean, collaborative, and competitive Supply chain!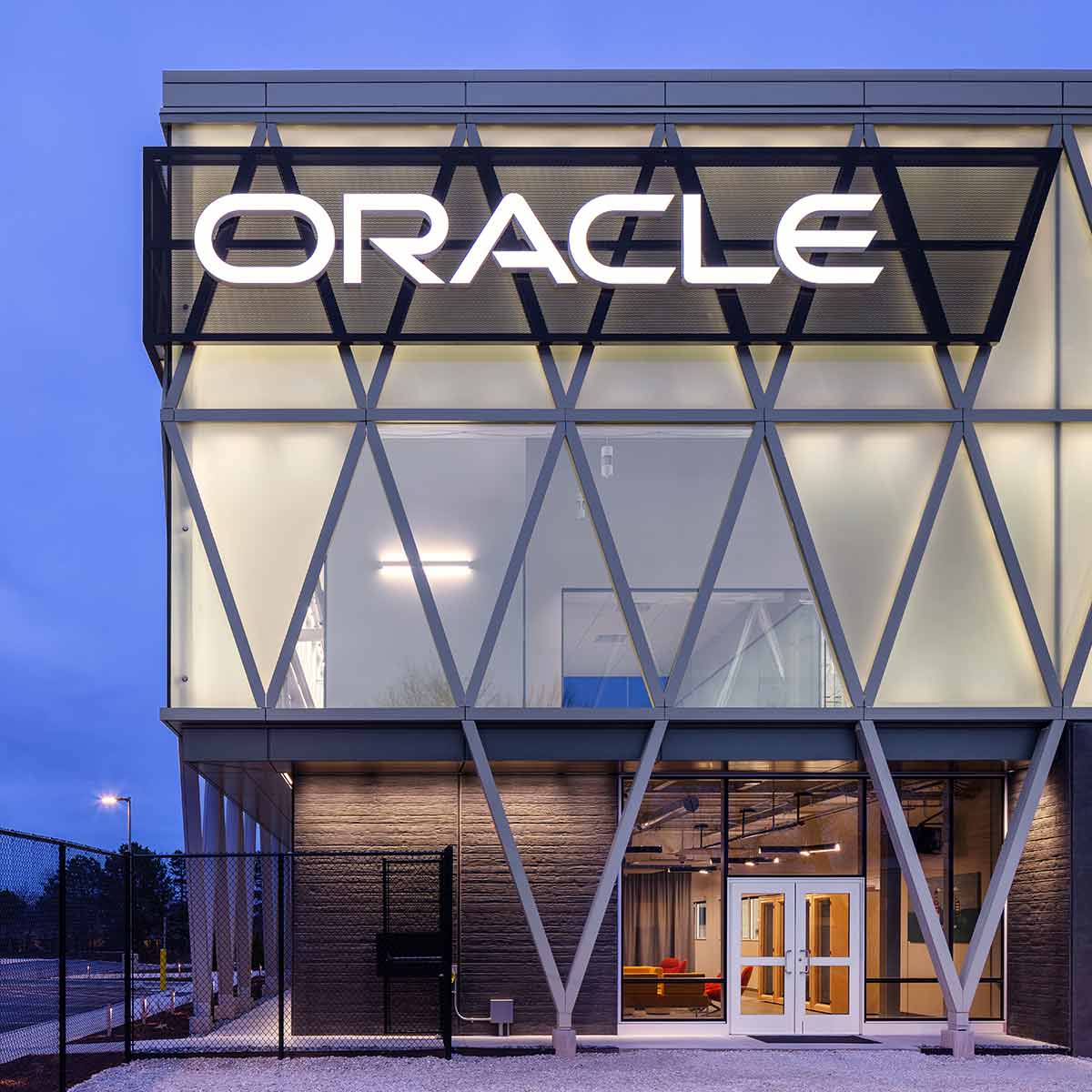 KanbanBOX is proud to collaborate with The Oracle Industry Lab. The Lab brings transformative Oracle and partner technologies together so customers can explore solutions to their toughest challenges.
The 30,000-square-foot Oracle Industry Lab brings customers, technology partners, and the entire Oracle portfolio of solutions and decades of deep industry expertise together to incubate and demonstrate new solutions across industries. Supported by Verizon 5G Ultra Wideband, the Oracle Industry Lab will first focus on use cases in utilities, construction and engineering, communications, and manufacturing.
"Many industries are at a crossroads as they look to navigate increasing regulatory, environmental, and customer-driven demands," said Burcin Kaplanoglu, vice president, Oracle Industry Labs. "We built the Chicago lab to bring together leading innovators like KanbanBOX so we can jointly help customers shape bold ideas into powerful solutions that improve productivity, operational intelligence, and sustainability."
"The Oracle Industry Lab is a great opportunity for companies to find new solutions and new ways to compete in unstable markets, mastering the evolution of the Supply chain and making it a distinctive competitive advantage". Francesco Dall'Oca, KanbanBOX managing partner
Trademarks
Oracle, Java, and MySQL are registered trademarks of Oracle and/or its affiliates. Other names may be trademarks of their respective owners.
References
Some of our clients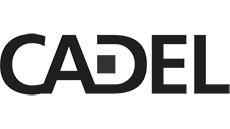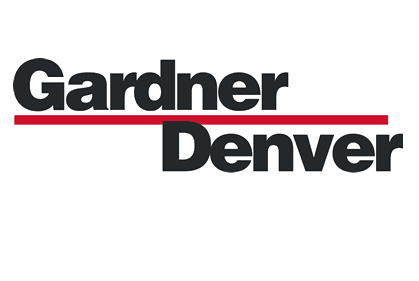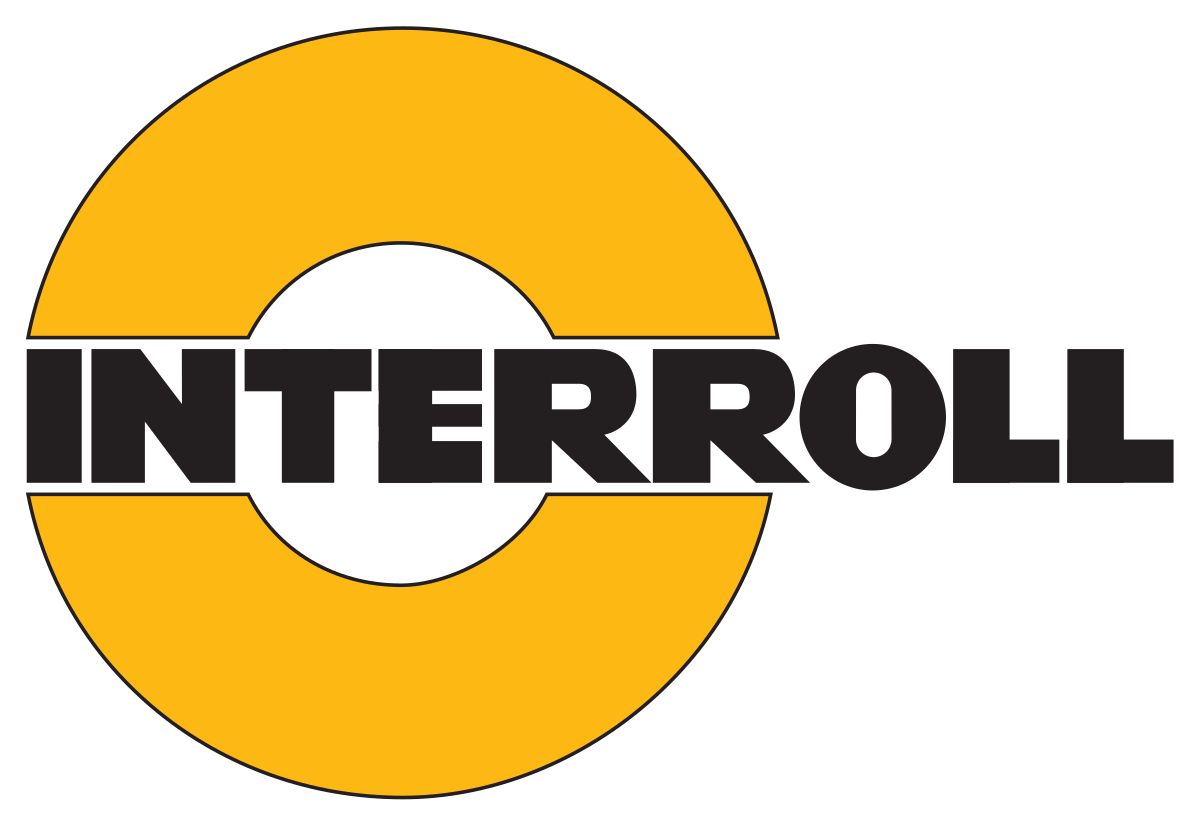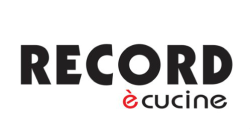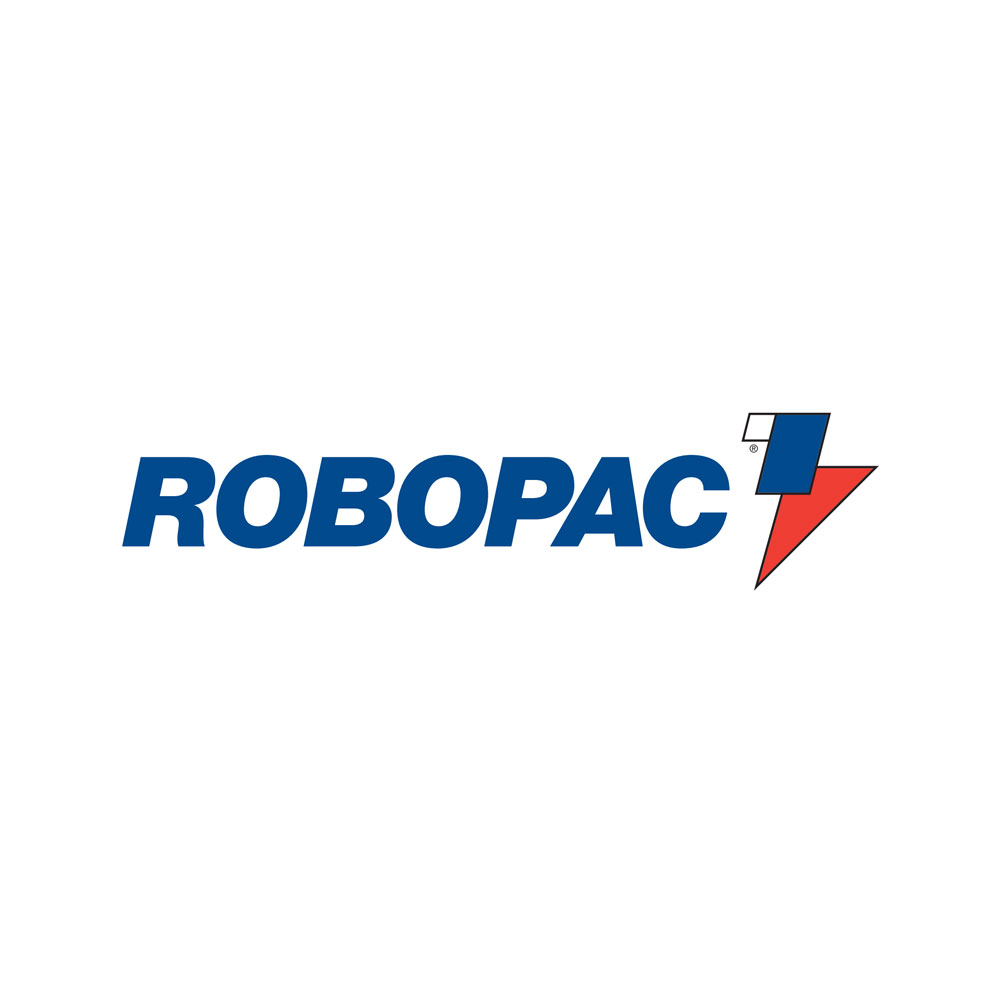 The platform for managing electronic kanbans